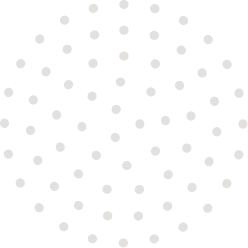 Our STORY
About Mark
We, members of Mark Family believe that we have always extended genuine service & imparted quality coaching to our students which had produced Excellent Results over the years. We are catering to the academic needs of thousands of students today, hundreds of our students taking up career in professional courses after XIIth and T.Y.B.Com. Last so many year's results are the testimonies of our claims & excellent coaching and commitment to the students. The critical and constructive response of students and parents has always motivated us in evolving a flawless coaching system.
Apart from coaching them for usual Board & University Examination we are providing Computer Literacy through MARK INFOTECH (A Training Division of MARK CLASSES) which is extended service to our aspiring students. Further we are conducting crash course for M.Com and Special Classroom Coaching for T.Y.B.Com, S.Y.J.C & S.S.C. students along with exclusive Test Series. More details can be obtained from our Head Office & the students will also be informed about the same during their lectures.
We at MARK believe in creation of MARK of Success by developing personalities through academic side of it. Our past students and parents are best spokesperson for all our efforts and claims. Do visit our Head Office to know more about your Child's Academic growth & the role we can play in mending it fruitfully.
What we offer
Distant learning for creative solutions
Explain to you how all this mistaken idea of denouncing pleasure and praising pain was born and I will give you.